Products News and Updates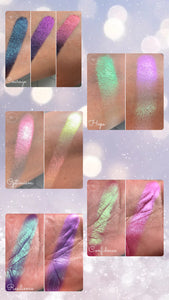 New Multichrome Collection
Just launched, our "Ingredientes for the Future" Collection has 5 new shades, 3 different formulas.

Check them out!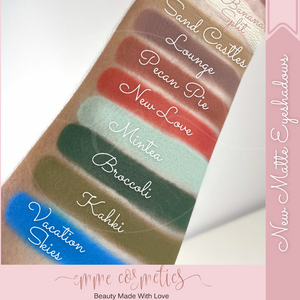 New Matte Eyeshadows
9 new matte shades coming soon!
Available on August 6th, 10am ET.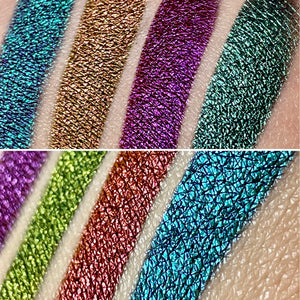 Multichrome Magic Collection
We are finally launching our own multichrome eyeshadows!
Our collection will start with 4 extreme shifting shades. Our formula is incredibly creamy and metallic.
Don't miss our launching Friday April 2nd.
Useful Info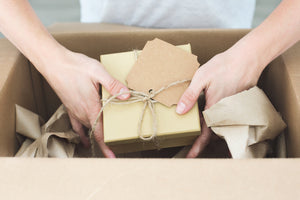 Current processing time
Our current processing time is 7 to 14 business days.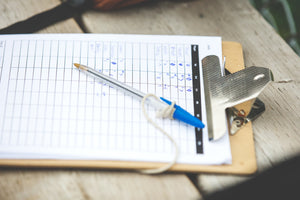 Do you have our full product list?
To keep track of what products you have from our collections, go to our catalogue page and download our full list of products.
Latest version: February 5, 2021.
Download it here!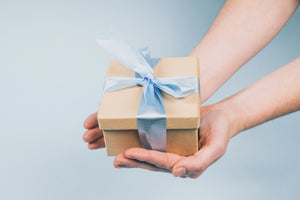 First order with us?
Take advantage and use our 5% OFF coupon code at checkout: FIRSTORDER .
Will my order have a tracking number?
It depends on the type of shipping you chose at checkout.
To know more about all shipping types we offer click on the button bellow.
Shipping Info